free shipping | satisfaction guarantee | made in the UK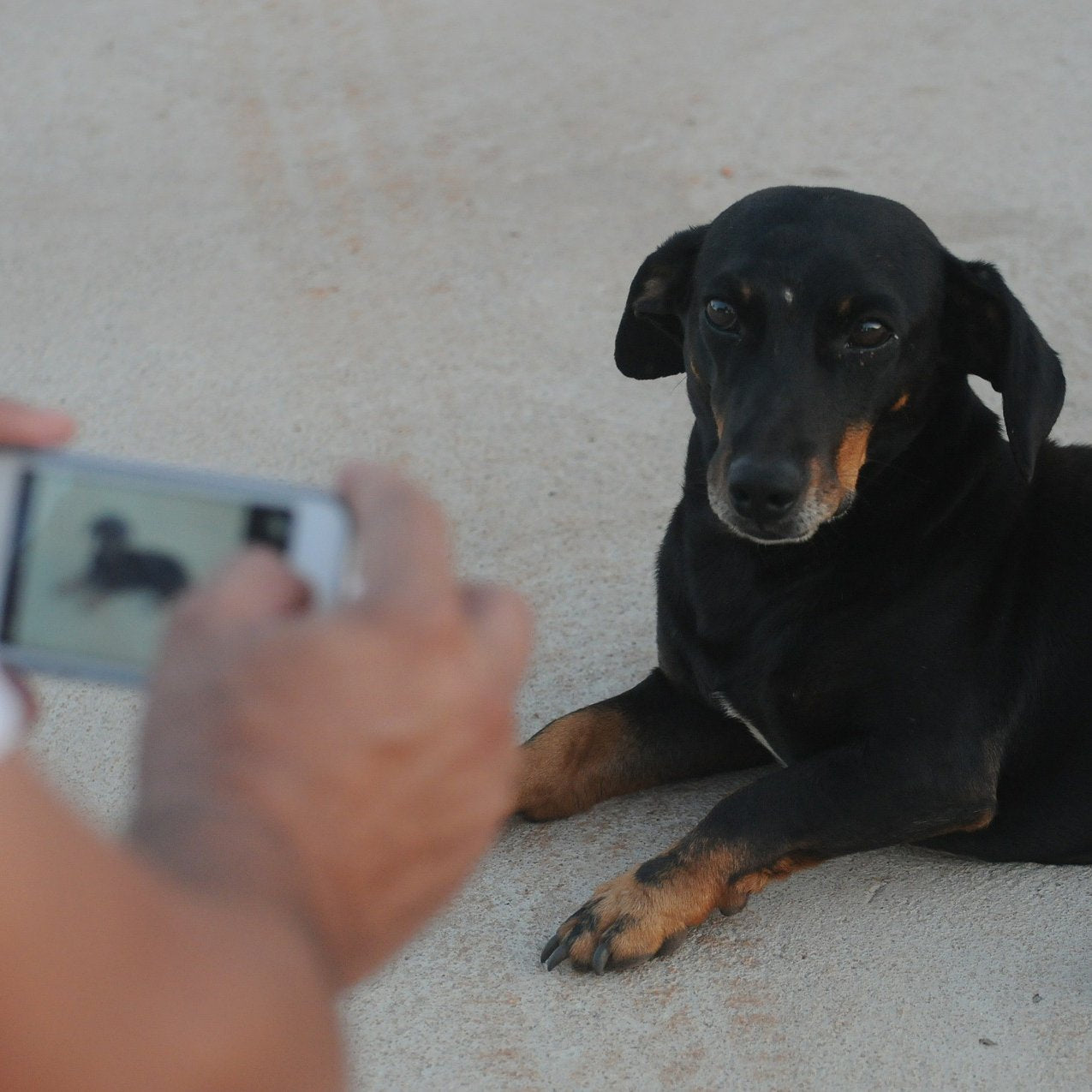 1. Snap it
Take a photograph of your pet. You don't have to pay a professional to get a great portrait with Canvas Creatures.

Follow these steps and you'll get a great pet portrait!

Take the photo from eye level - This isn't curcial but we think it makes the best portraits
Make sure your pet isn't resting on anything - We don't include furniture so make sure your pet isn't leaning over or obscured by an object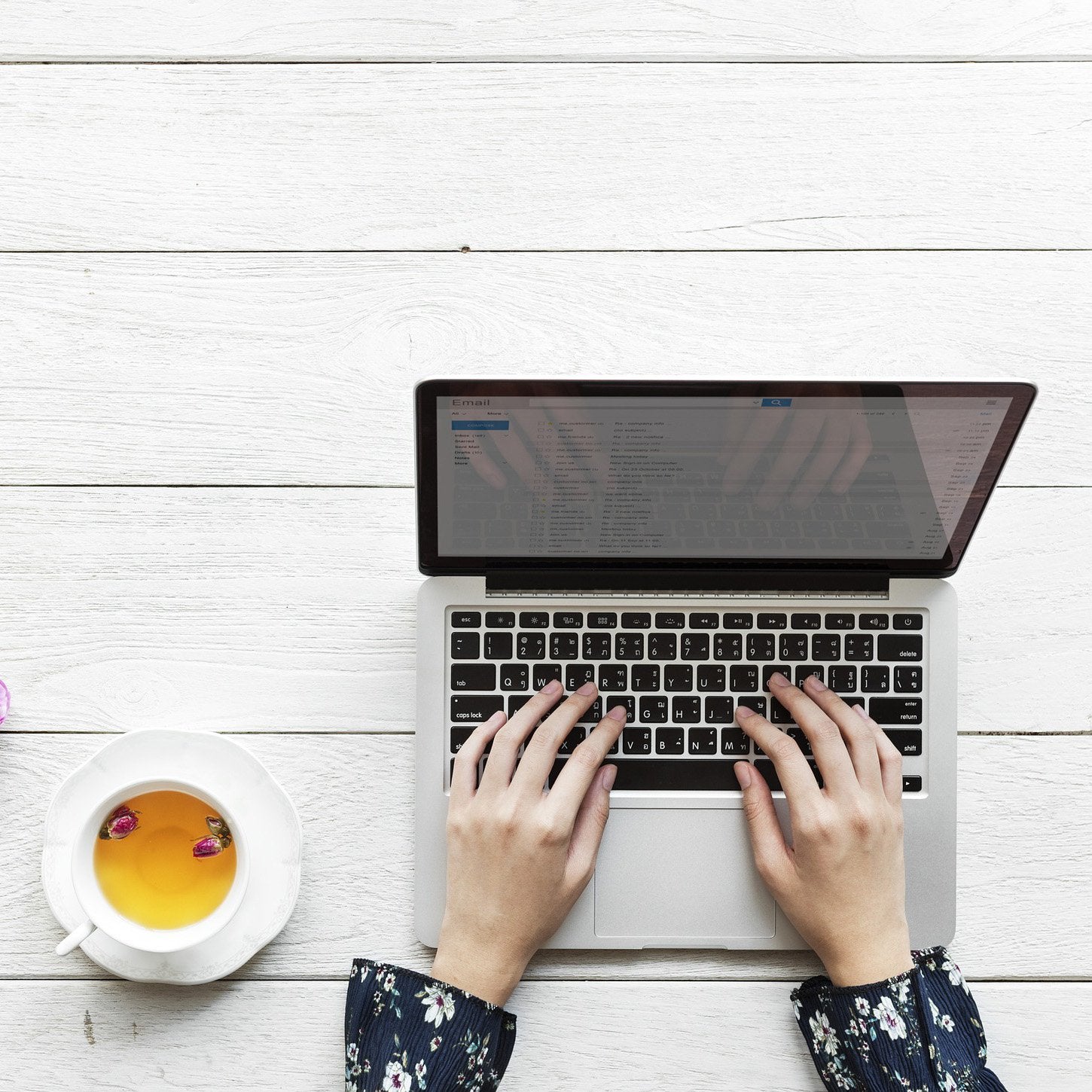 2. Send it
Simply select your product, upload your photograph,
choose a background, and checkout.
3. Customise it
Our artists hand draw your digital portrait and
we will send it to you for review (usually up to 4 working days)

Our artists will use your photo as a guide and start by tracing the image and then adding our Canvas Creatures character.
4. Print it
Once you tell us that you love your artwork,
we print on your chosen canvas and send straight out to you.
We don't print or ship unless you 100% approve.

Once we send your work to production we get it posted within 2 working days and then delivery is usuaually 2 working days in the UK.